Hunting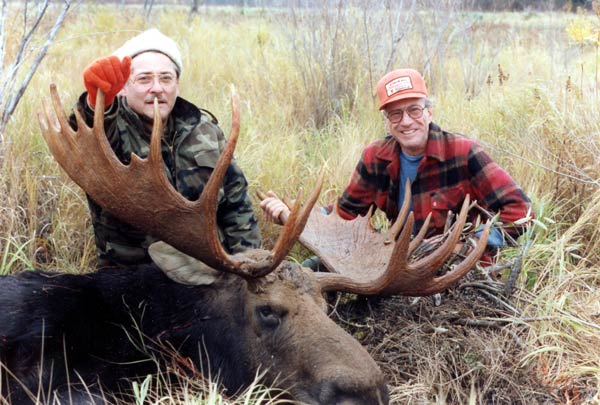 When you are fond of hunting, the Winnipeg River System and the Minaki area provides hunters all kinds of amazing opportunities. If you wanted to look for black bear, moose and a deer, you can really find one. (This is for the big game)
Northwest Ontario is a popular place which you can find the largest moose in North America. You can also see deer populations and large black bear. It can really give you an amazing experience.
And if you are also fond of seeing waterways and forest, then you are in the right place, the North Star Village also provide a habitat for an array of grouse and waterfowl hunting event.
These are some of the species that migrated during autumn:
Blue Bills
Teals
Mergansers
Mallards
Ducks
Here in North Star Village, you will have an amazing hunting experience. You will be assisted by an experienced guide; he or she will show you where the Big Game is.